Meet the 605 Art Bus managers!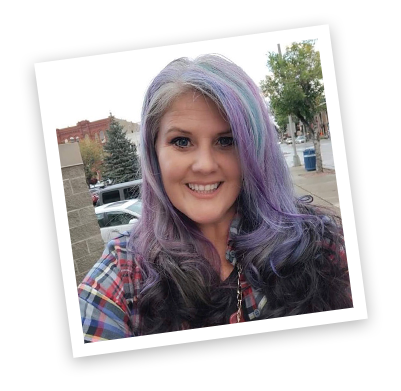 Retired Art Teacher

Owner of Inwood Trading Post

Artist
Marlo grew up in Northwest Iowa on a farm just outside of Inwood/Canton SD.
She went to school at University of Northern Iowa and after graduation became a traveling reporter and public relations for the United Kennel Club and later on American Cooner publications.
Marlo also was a photographer in Sioux Falls South Dakota for beyond words photography and worked for the Washington Pavilion as an art teacher and Auto Truck Trader for a short time before she took an Art teaching job at St. Paul School, in Cana, Virginia. Marlo and her family lived in Virginia for 10 years before moving back to the South Dakota area to open a business, The Inwood Trading Post, with her mom in 2012.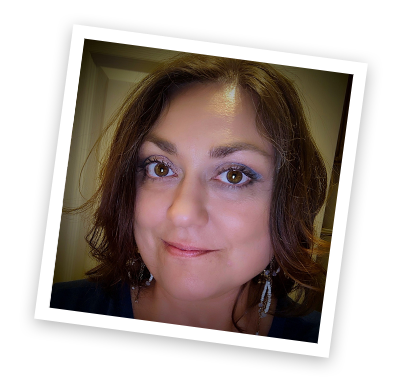 Degree in Art Education

20 years of experience

Artist
Mercedes grew up in Sioux Falls, South Dakota and has been in the field of Art Education for over 20 years. This Visual Arts Education Specialist started her teaching career at McCrossan Boys Ranch and helped pioneer the award-winning Action Arts and Science program at the Washington Pavilion. During her time at the Pavilion, she was a clay studio attendant, birthday party coordinator, classroom manager and art teacher to the masses. She loves to play with clay in her home studio and she is also a framer at Rehfeld's Art and Framing, Art Coordinator for the Boys & Girls Club, face painter and henna artist. She is pumped for the opportunity to spread love and art in the 605 Magic Art Bus!
The new adventure the 605 Magic Art bus is a dream of Marlo and Mercedes to do for the rest of their time here. Through years of past and present experience, we will collaborate to develop a wide range of experiences in multi mediums of art. Our goal will be to provide private, public and corporate parties and eventually jobs, both volunteer and paid.