Step into our mobile learning space full of supplies with the best possible equipment and materials. The art bus is revolutionary in the way arts & crafts are brought and taught to the public. The Art Bus offers dynamic and ever-changing custom programs for all ages. We are also wheelchair accessible!  Click on an activity below to explore our offerings!
We know that art education and exploration promote personal creativity, self-discipline, and lifelong skills and self-esteem needed for future endeavors throughout life. We are committed to providing a full spectrum of art education in multiple mediums for all ages to explore their full range of originality and imagination. We need your help to accomplish this! Choose one of our sponsorship options below
*For more info on sponsorships and student scholarships, click on the  "Fun and Free" section above!
$25+tax/Student
Community Ed
Scholoarship

$100+tax/Student
Community Ed
Scholarship

$325+tax
Class/ Party Sponsor
$625+tax
Half Day Event Sponsor
$1200+tax
All Day Event Sponsor
$1500+tax
VIP Sponsor
(Partnership includes a logo on the back of our bus for one year!)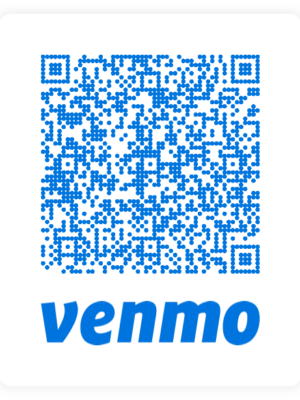 Events for September
26
3:30 pm - 5:30 pm
Minnehaha County Juvenile Detention Center 4200 S West Ave
Events for September
27
3:30 pm - 5:30 pm
Minnehaha County Juvenile Detention Center 4200 S West Ave
Events for October
1
No Events
Events for October
2
No Events
Events for October
4
No Events
Events for October
5
No Events
Events for October
6
No Events
Events for October
7
No Events
Events for October
8
No Events
Events for October
9
No Events
Events for October
10
3:30 pm - 5:30 pm
Minnehaha County Juvenile Detention Center 4200 S West Ave
Events for October
11
3:30 pm - 5:30 pm
Minnehaha County Juvenile Detention Center 4200 S West Ave
Events for October
12
No Events
Events for October
13
No Events
Events for October
14
10:00 am - 12:00 pm
Community Education-Sioux Falls School District
Events for October
15
No Events
Events for October
16
No Events
Events for October
18
No Events
Events for October
19
No Events
Events for October
21
No Events
Events for October
22
No Events
Events for October
23
No Events
Events for October
24
3:30 pm - 5:30 pm
Minnehaha County Juvenile Detention Center 4200 S West Ave
Events for October
25
3:30 pm - 5:30 pm
Minnehaha County Juvenile Detention Center 4200 S West Ave
Events for October
26
7:00 pm - 9:00 pm
West Lyon Community School
Events for October
27
No Events
Events for October
28
3:00 pm - 6:00 pm
Blind Butcher Brewing Company
3:30 pm - 6:00 pm
Blind Butcher Brewing Company
7:00 pm - 9:00 pm
West Lyon Community School
Events for October
29
No Events
Events for October
30
No Events
Events for November
4
10:00 am - 12:00 pm
Community Education-Sioux Falls School District
Events for November
5
3:00 pm - 7:00 pm